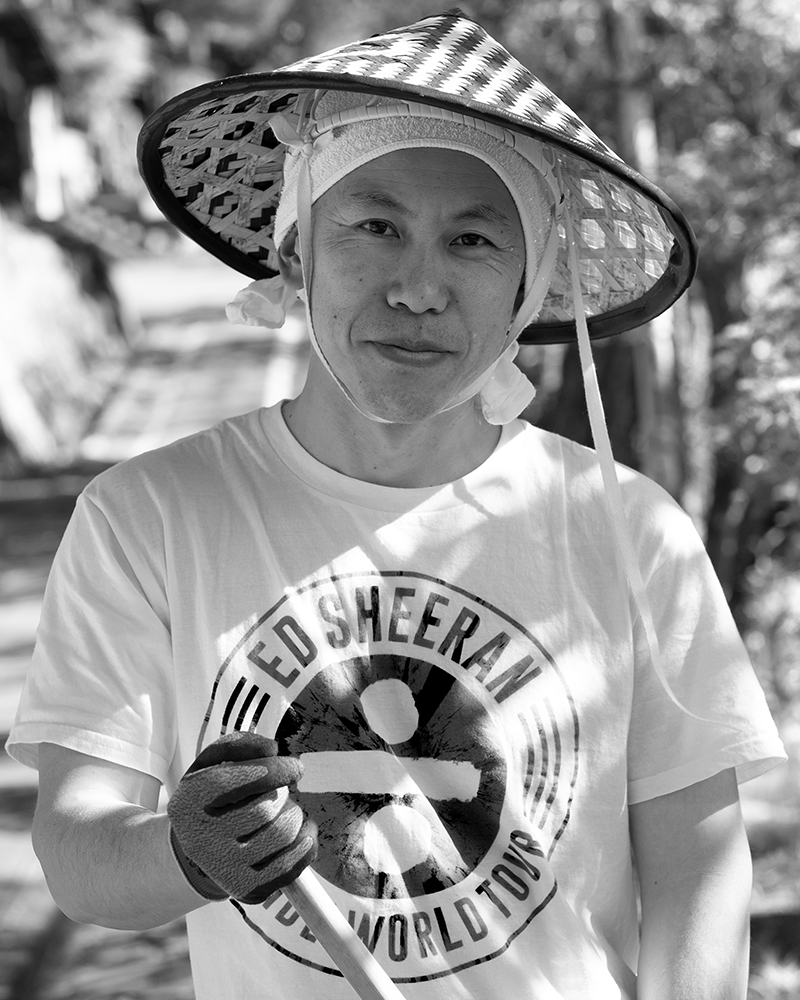 Karin Vlugter Photography
Karin Vlugter has specialized in portrait-, art- and flatline photography which she combines with her practice as graphic designer.
Her studio, Fifty50design, is located in the center of Utrecht.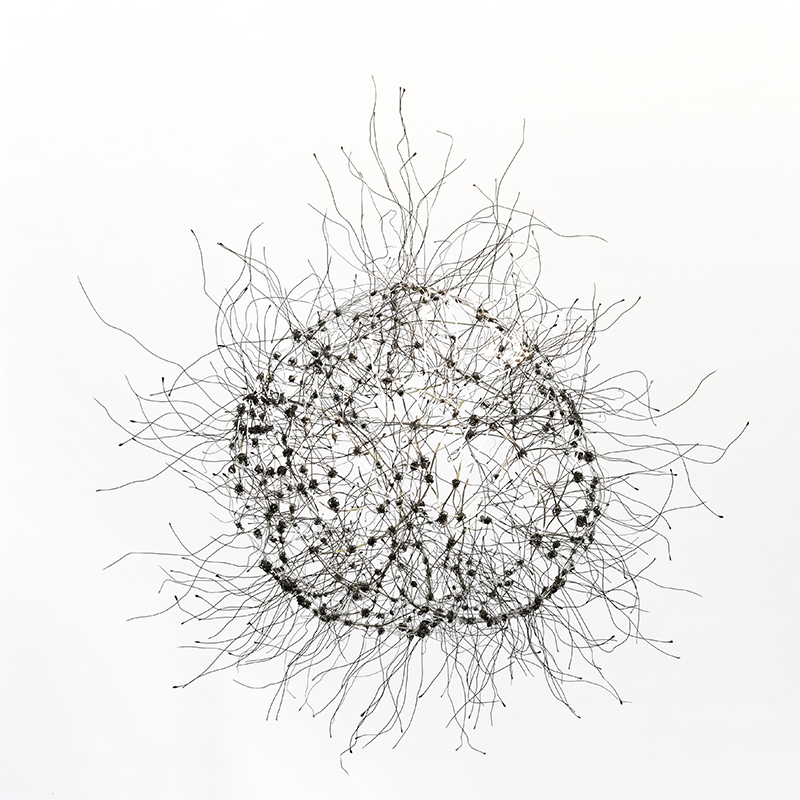 Art Photography
Karin also works in cooperation with visual artists. She photographs their artwork, 3D as well as 2D. Every piece of art needs a different approach. 
The artwork on this page is made by Karin Kortenhorst.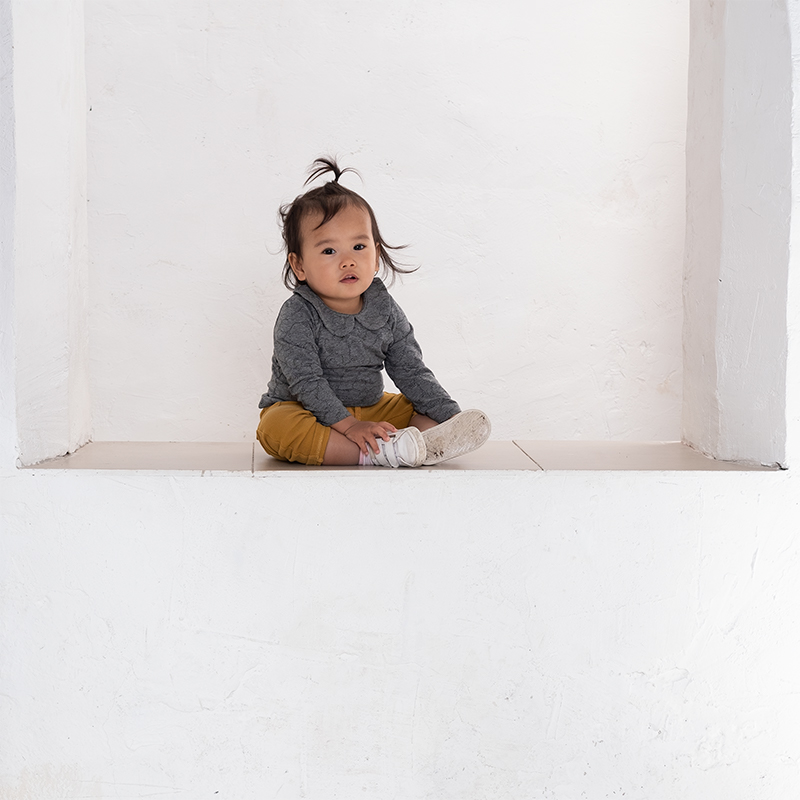 Portrait Photography
Portrait Photography is one of Karin's main subjects. Autonomous as wel as in commission.  At this moment she is working on a project about Friendship. More to follow …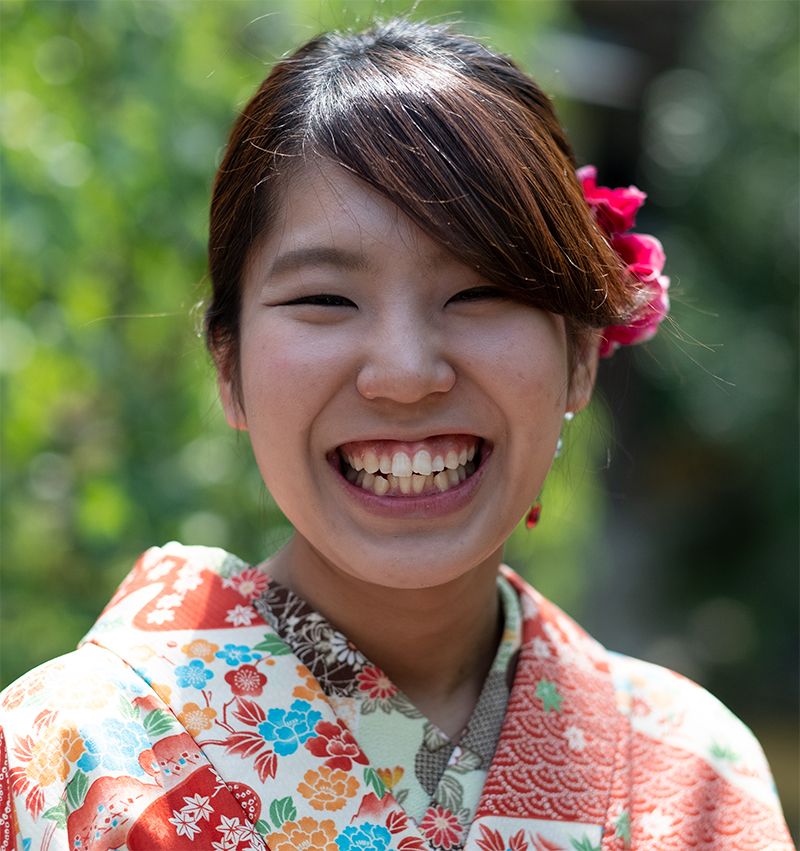 Intermezzo Japan
Karin is member of this group of 4 Dutch photographers – artists who are inspired by Japan and Japanese art